Black Mirror: Magic in Art
Arts University, Bournemouth 23/11/17-1/2/18
Curated by Dominic Shepherd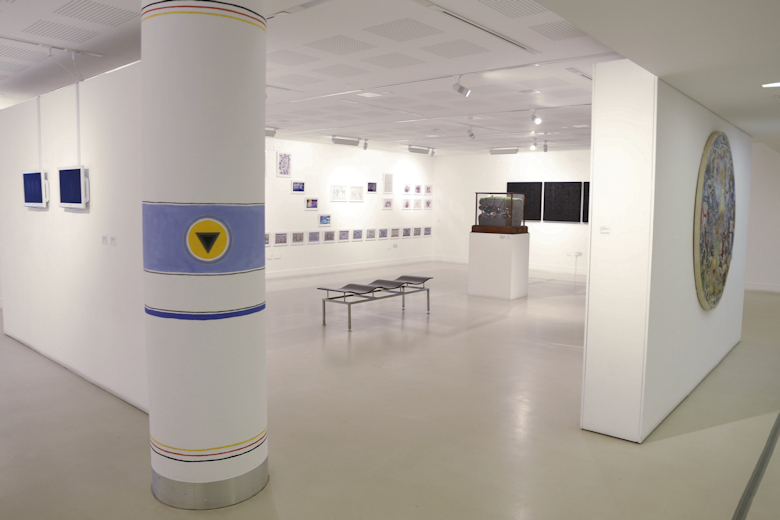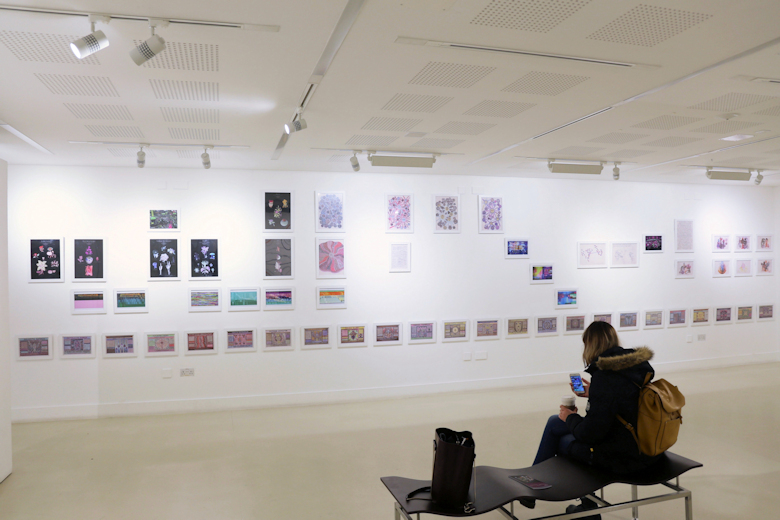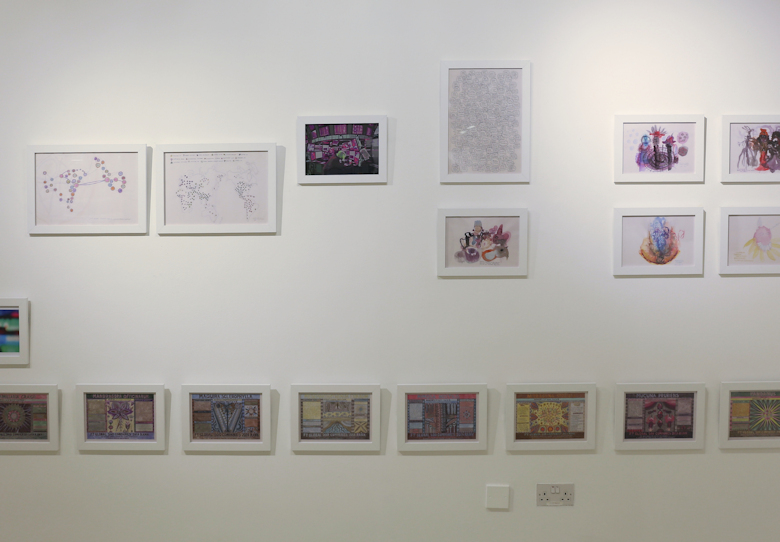 Suzanne Treister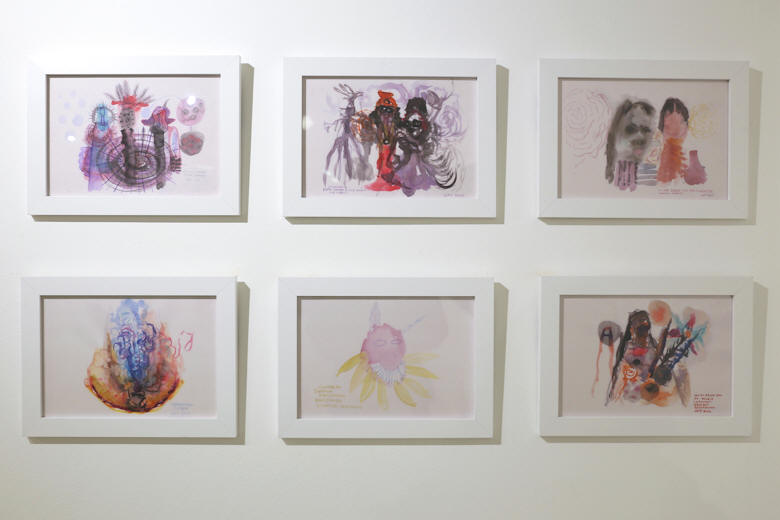 Suzanne Treister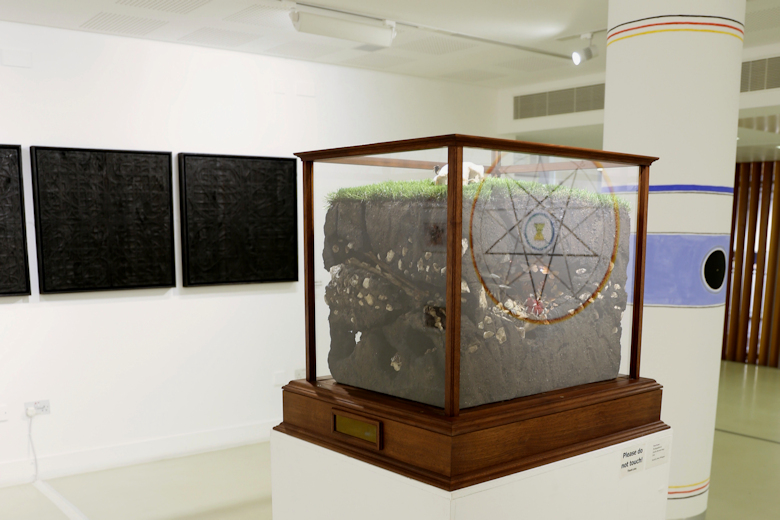 Tessa Farmer 'The Singing Barrow (inside a Bincombe Bump)'. Sound by Mark Pilkington.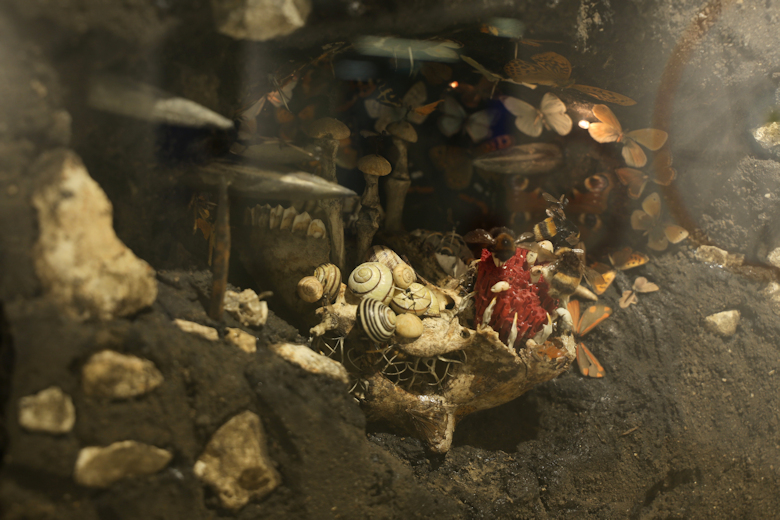 Tessa Farmer (detail)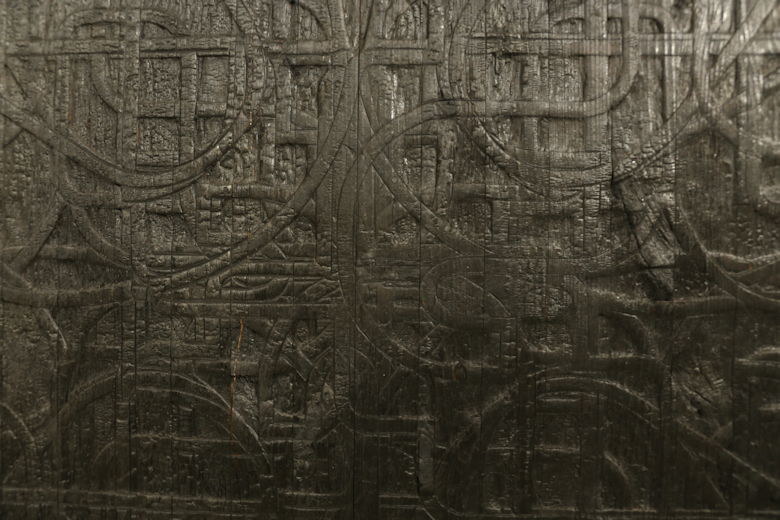 Mark Titchner (detail)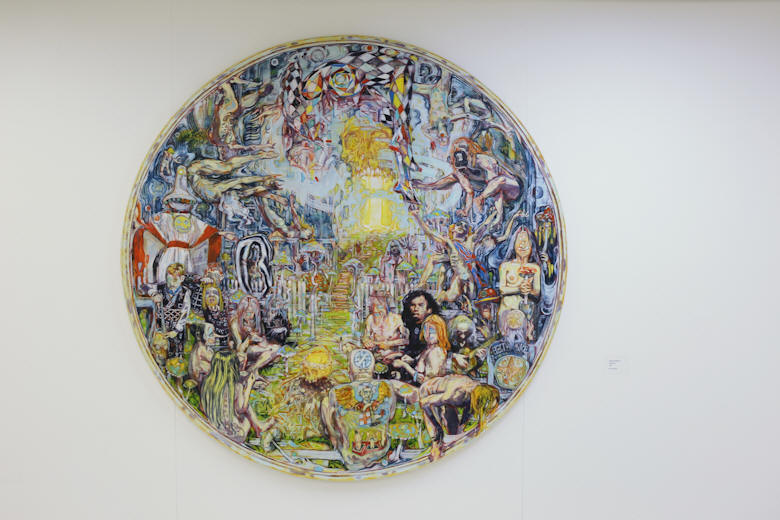 Dominic Shepherd 'Judgement'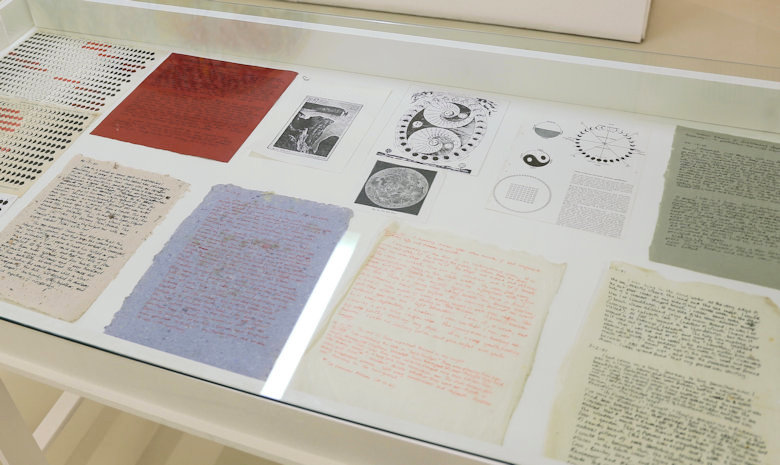 Judith Noble 'Moon & Dream Diaries'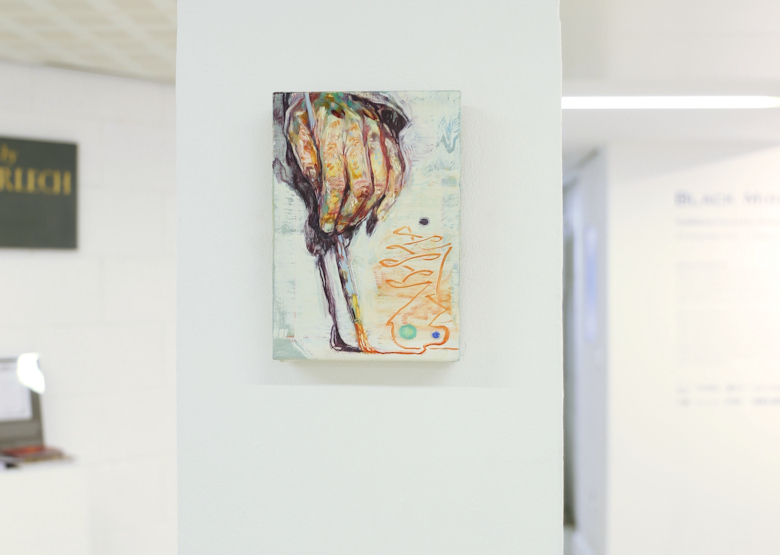 Dominic Shepherd 'The Wand'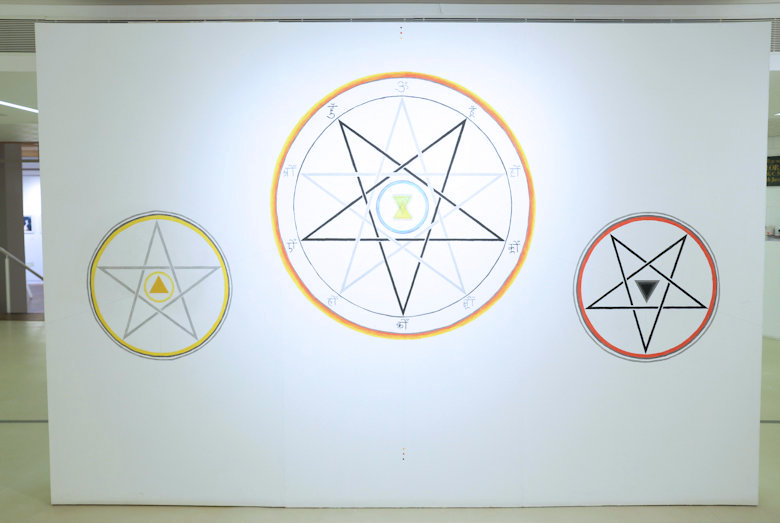 Jesse Bransford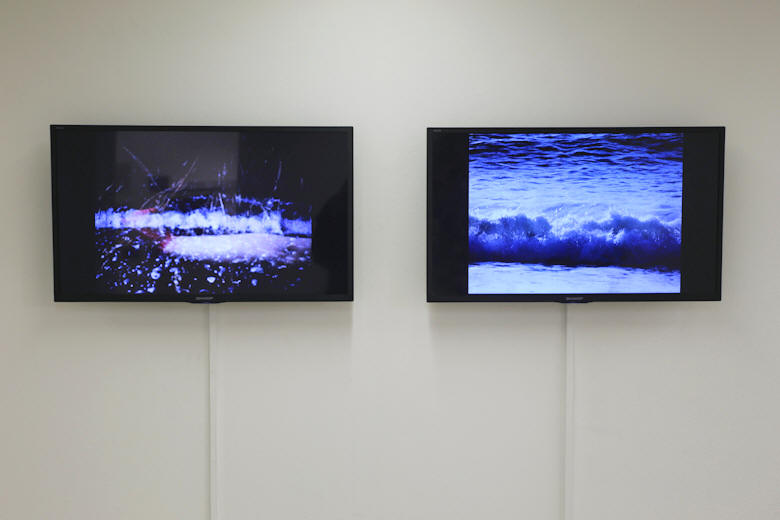 Judith Noble 'Mysteries' and 'Red Sea'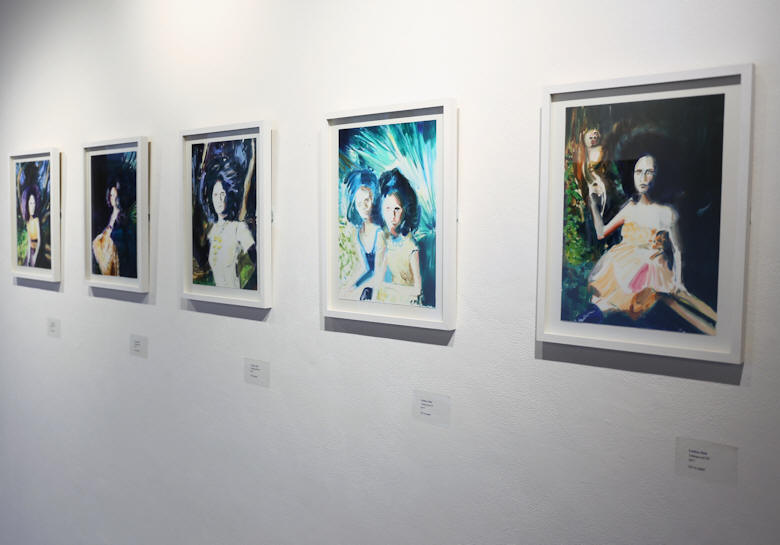 Lindsey Bull 'Undergrowth (series)'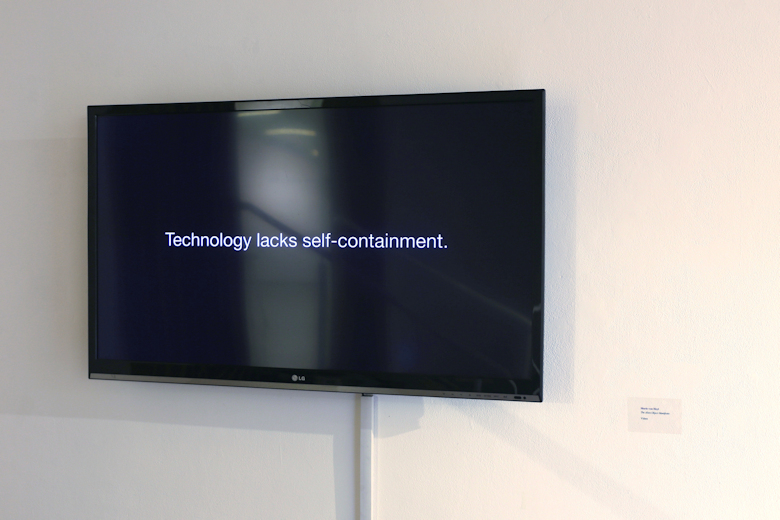 Marie Von Heyl 'The Alien Object Manifesto'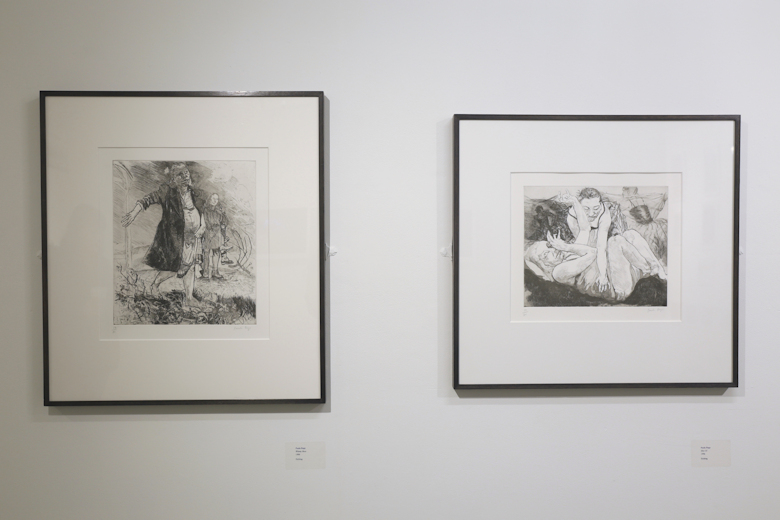 Paula Rego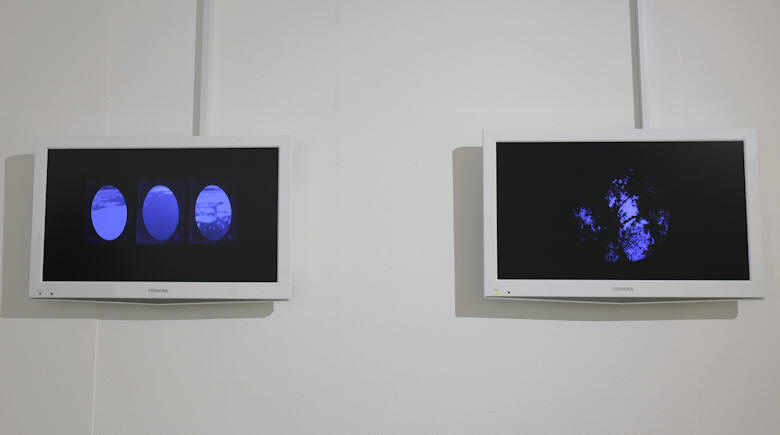 Sian Bowen 'Silent Freeze Mirrored: 1' & 'Descriptions True & Perfect: Sway'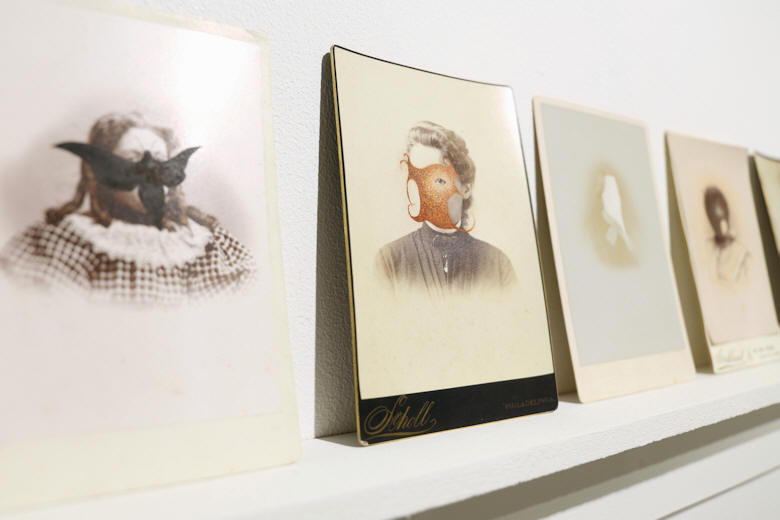 Tom Butler (detail)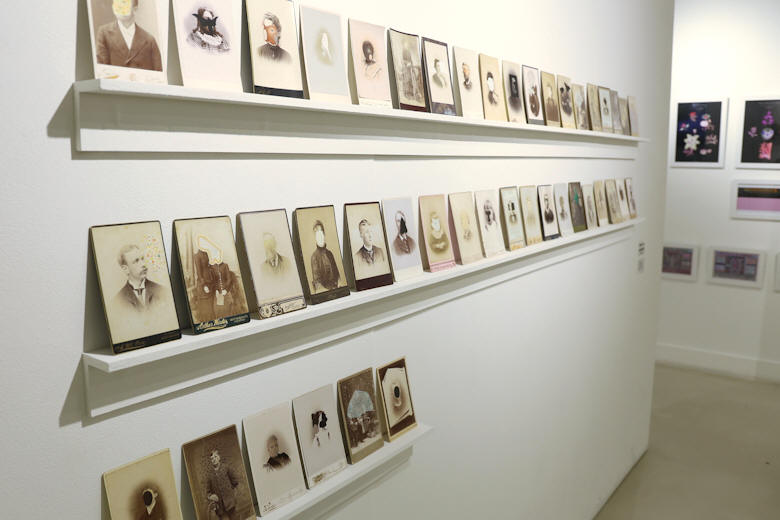 Tom Butler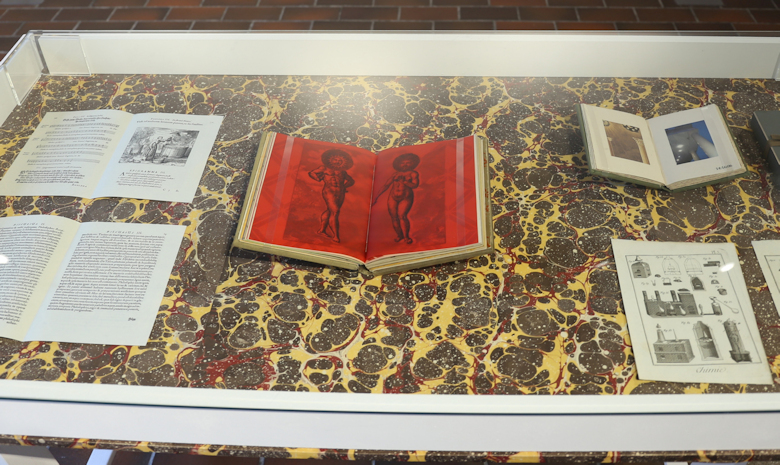 Willem De Bruijn 'The Veil and Lattice' (handbound book)
Photos by Isabella Lilley.
Also see 'interview' with Dominic Shepherd (curator): http://artcornwall.org/interviews/Dominic_Shepherd_Black_Mirror.htm