NSA: Reality Check
Newlyn Art Gallery 29/5/10 - 10/7/10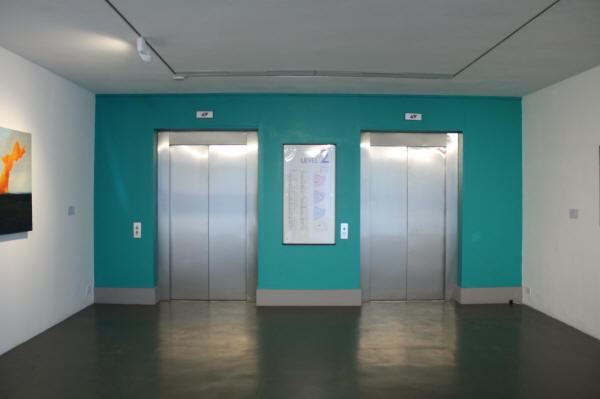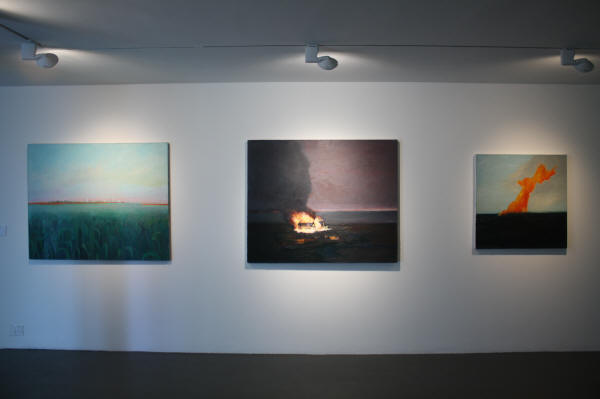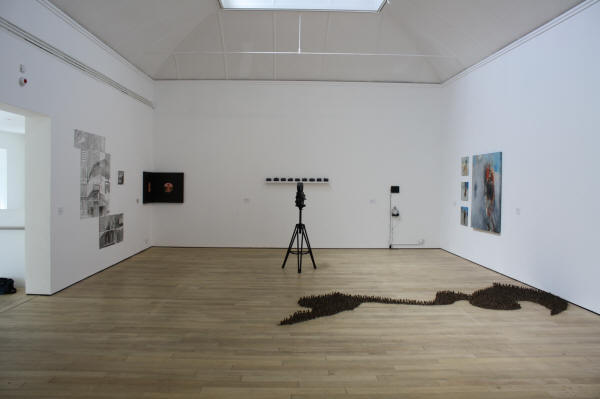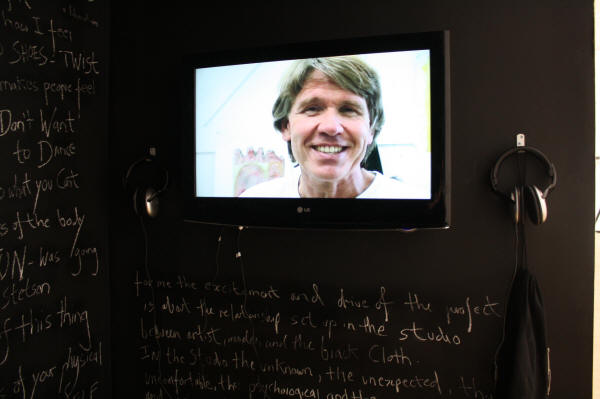 Images top to bottom: Patrick Lowry 'Lifts', Marie-Claire Hamon 'Consumed', 'Spectacle' & 'Oasis', installation shot upstairs gallery, Paul Wadsworth 'Black Cloth Project', Jason Walker 'Ramp'(detail).
Other artists: Susannah Clemence, Ian Penna, Jesse Leroy Smith, Susan Bleakley, Peter Webster, Lisa Wright, Ken Spooner, Mark Jenkin, Felicity Robertson, Emma Saffy Wilson, Richard Ballinger, Belinda Whiting & Samantha Sand-Holmes.
Curated by Michael Donnelly and Marion Taylor.