EX VOTO: The Mary Leyline Pilgrimage
PRIMEYARC, Great Yarmouth 1.4.23 - 28.5.23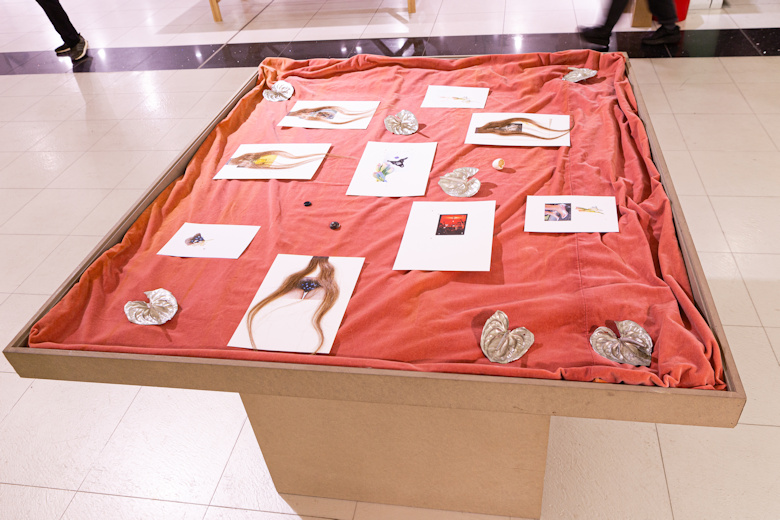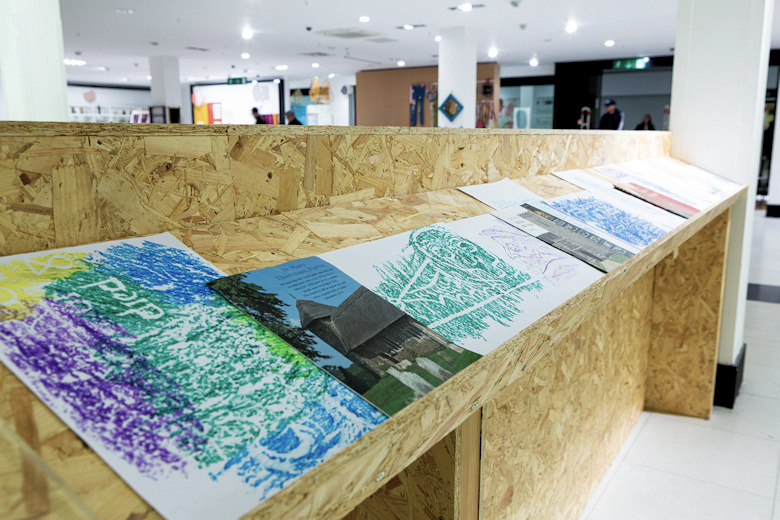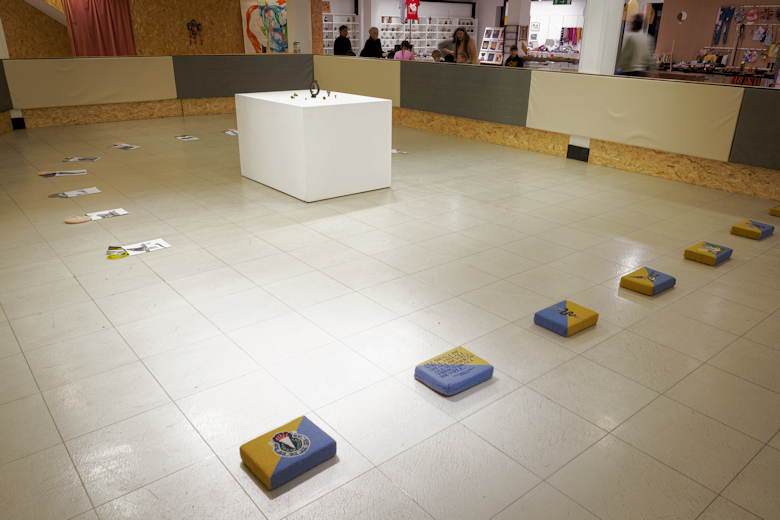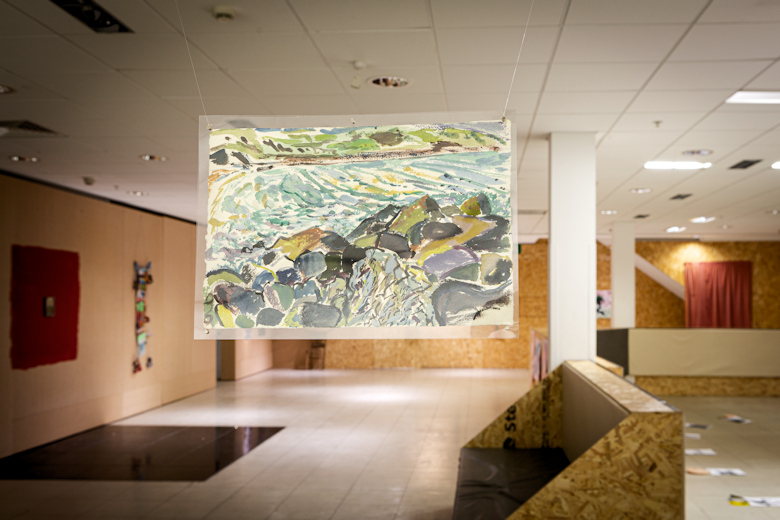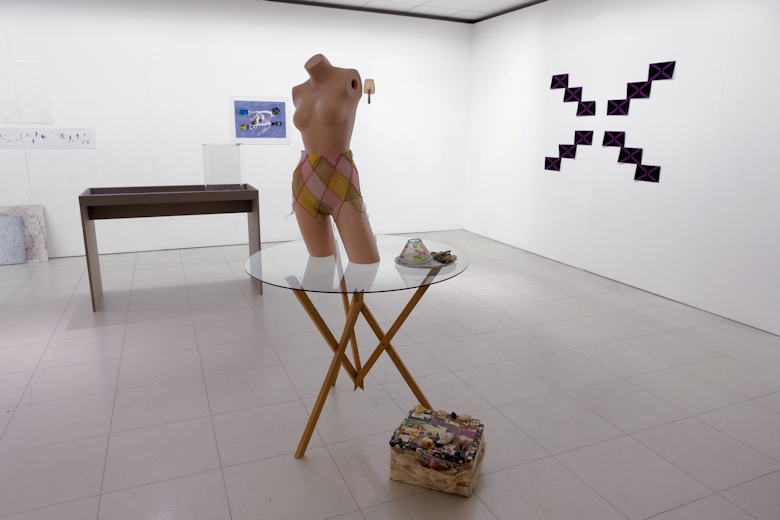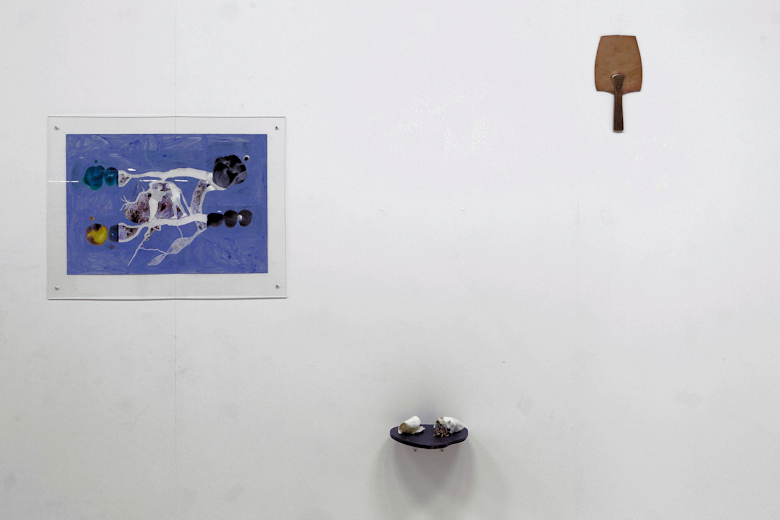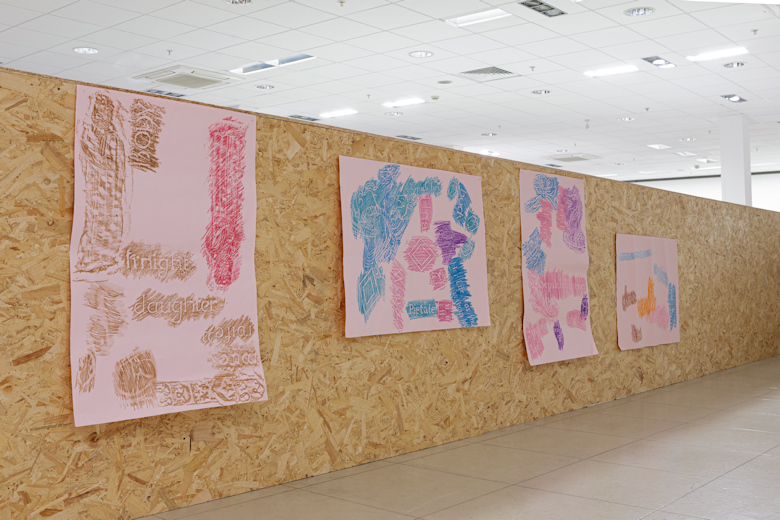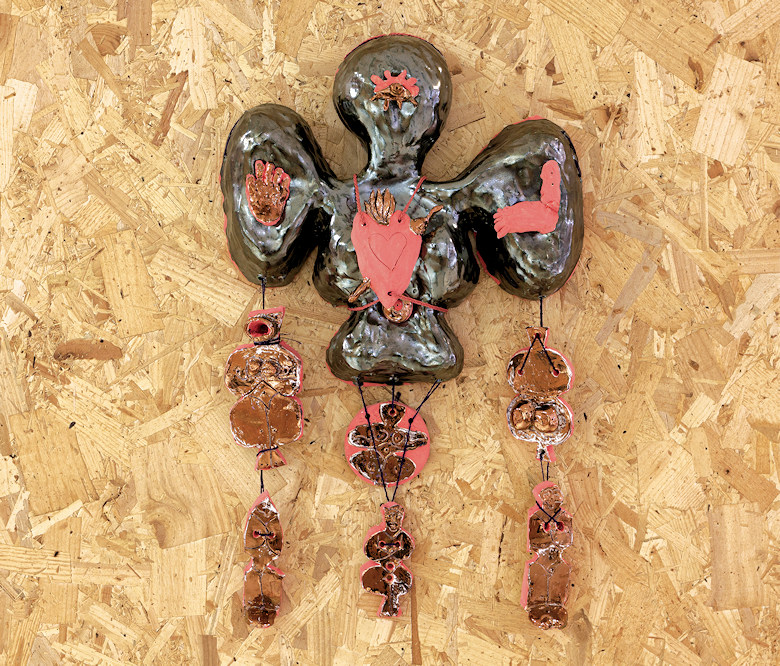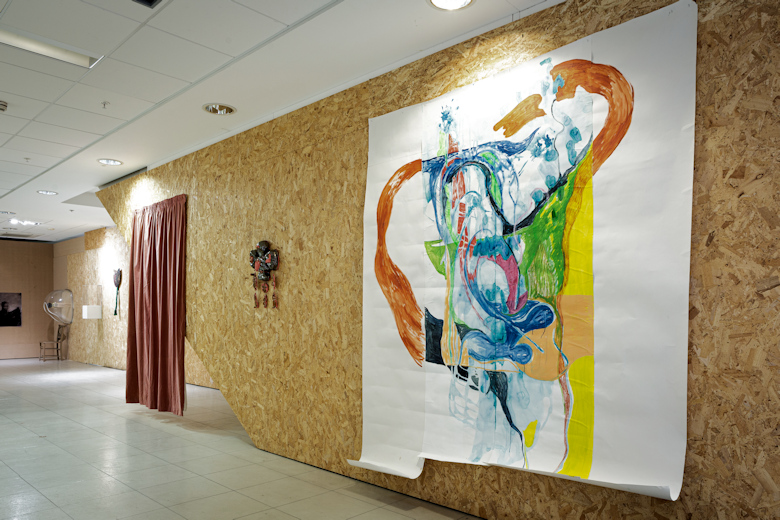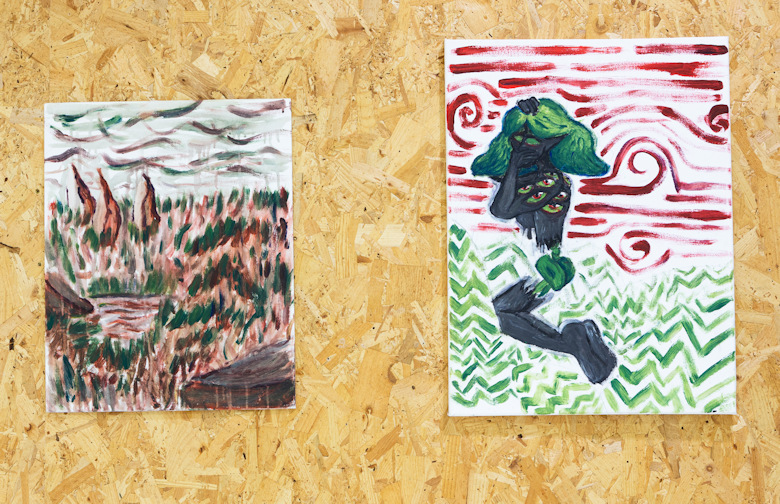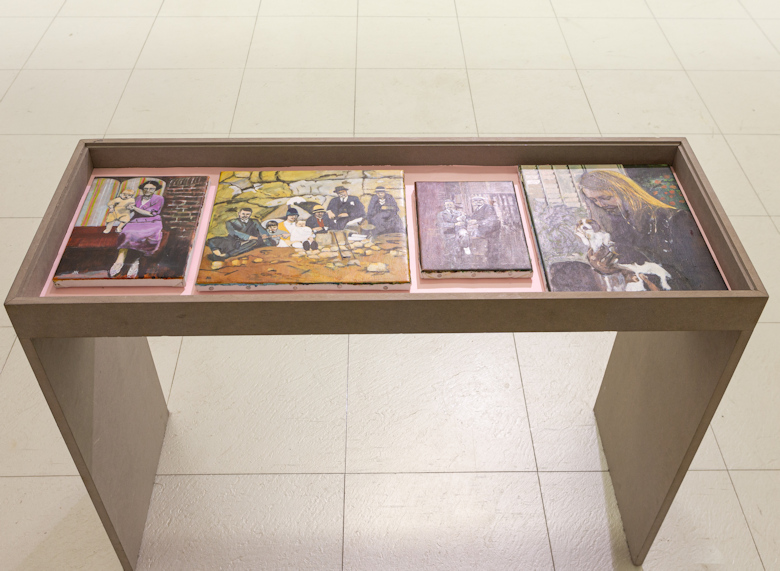 'Lucy Stein and Sarah Hartnett have been undertaking a pilgrimage along the Mary ley line since 2019. The journey has served as a generative catalyst for multiple collaborations, shows and events, as well as offering space for transformative action.
The pilgrimage is a site of social context where a multiplicity of cultural contents enmesh and produce diverse types: whether heterodox, mythical, formal or informal, they reveal the eternal behind the common place.
They choose to see their journey as a feminist quest for embodied learning and producing collaborative work. The exhibition at PRIMEYARC is a group show representative of this multidisciplinary approach, showing contributions from people they've worked with in the last 3 years. Much of the work has been formulated in Cornwall, and as the ley line only just grazes London they have been interested in how to make work for peripheral institutions away from the metropoles and hierarchies therein.
Their process includes deep conversation, trauma work through psychoanalytic theory, and making, and Lucy and Sarah have added to the show whilst exploring and interacting with the ley line nearby.
They wish to feel their way towards a new understanding of exhibiting through found objects, artworks, music and relational events, to forge a kind and quiet esotericism that can't be pinned down in name but that fights from within'.