SuperNature
View Gallery, Bristol 12/8/09 - 27/9/09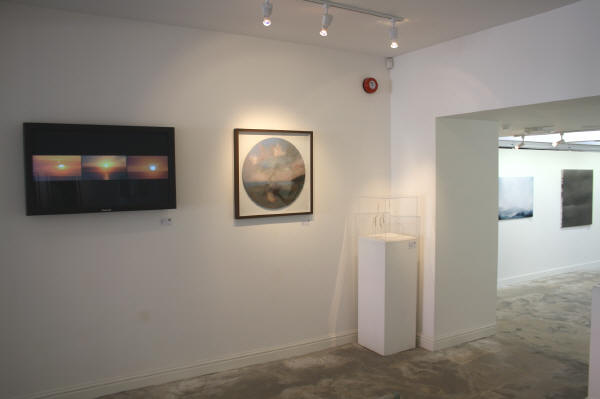 Jesse Leroy Smith
,
Rupert White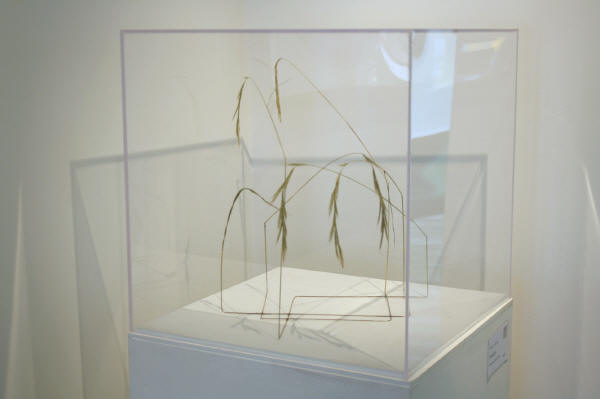 Meadow (for John Wells): Rupert White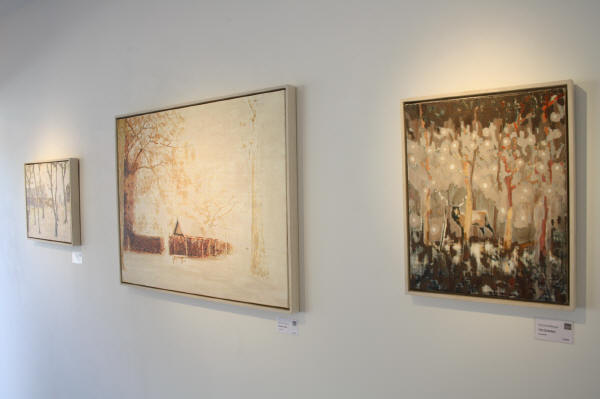 Richard Ballinger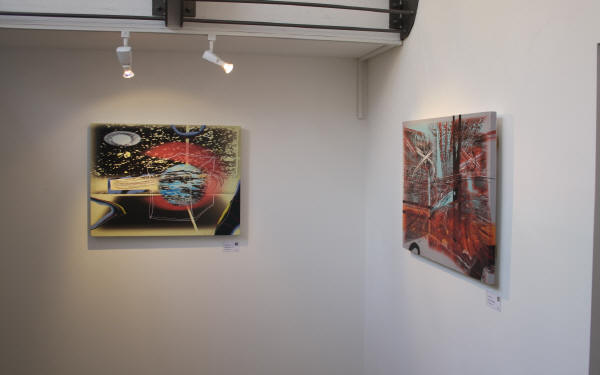 Volker Stox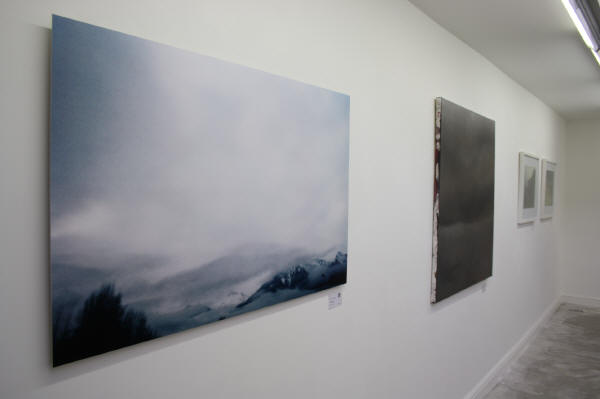 Simon Jaques, Kaisa Karikloski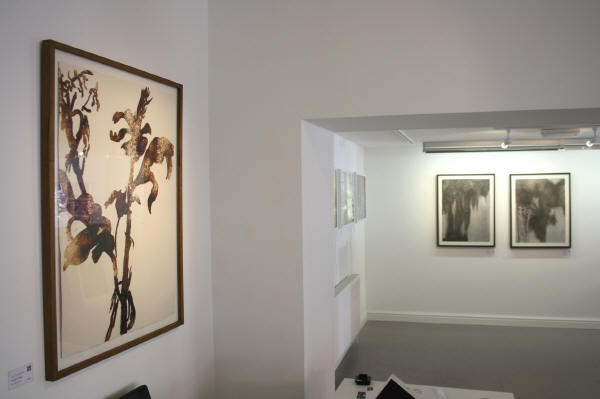 Jesse Leroy Smith, Marion Taylor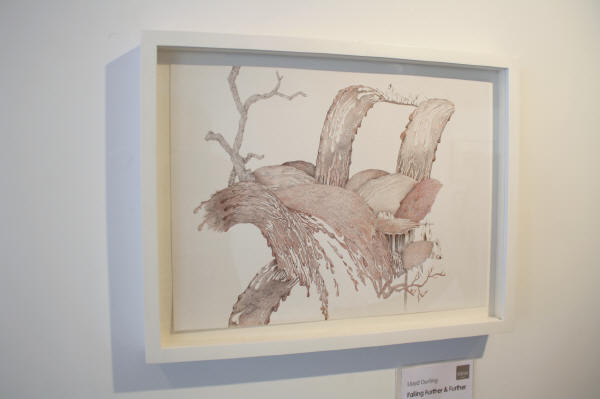 'Falling further and further': Lloyd Durling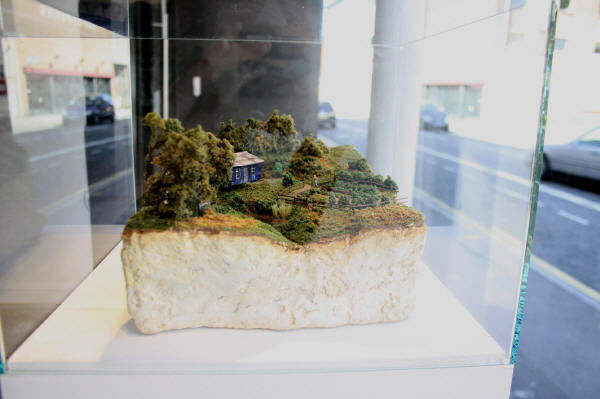 'Goodbye Old Man': Paul Chaney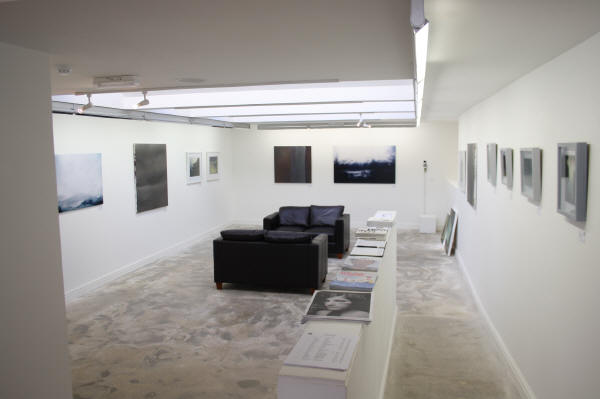 installation shot
SuperNature was an exhibition at 'View' in Bristol's harbourside, that followed barely a month after the NSA show of predominantly Cornwall-based artists at the RWA. Curated by Jesse Leroy Smith, an artist also working in Cornwall, it comprised 11 contemporary artists that, between them, demonstrate a range of old and new approaches to what might be called 'the landscape genre'. Many had been involved in 'Revolver', the mammoth and influential Penzance-based exhibition and book of 2007, and spin-off shows like 'Solarize' that followed swiftly afterwards.
see features for a response by Patrick Brandon
RW Sept 2009