They Told Me A Tale & The History Laboratory
Penryn Museum and Falmouth Town Hall July 2015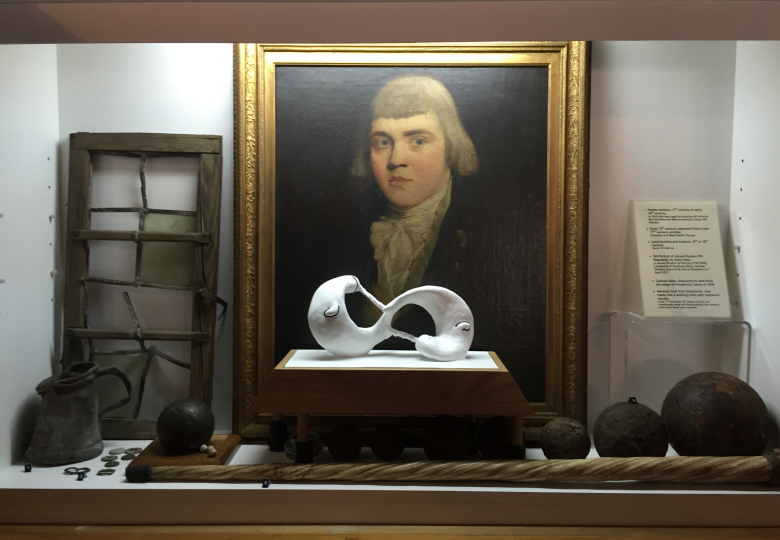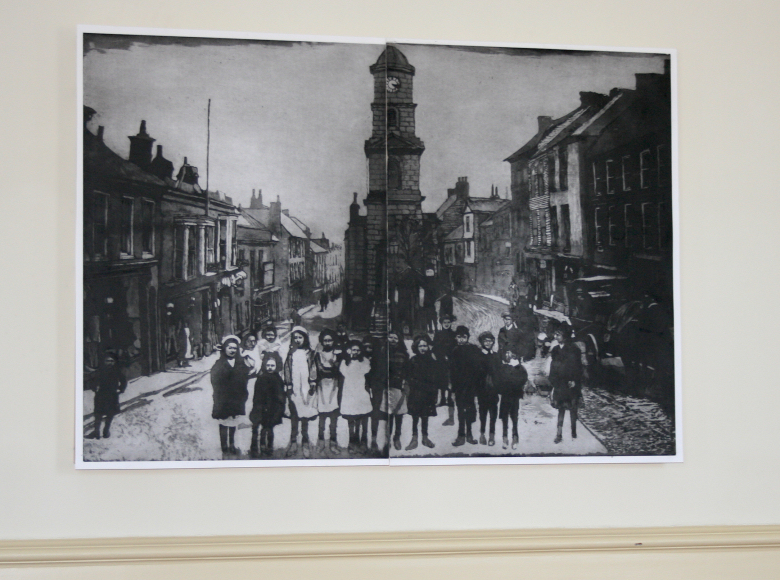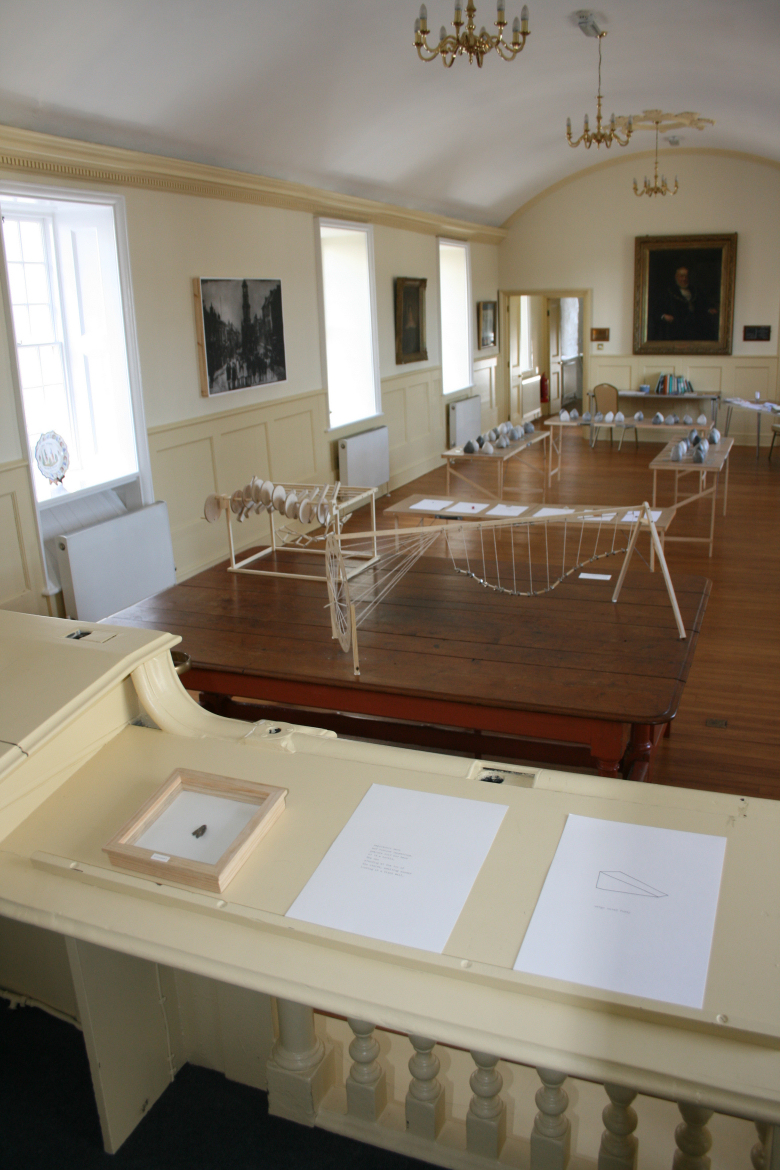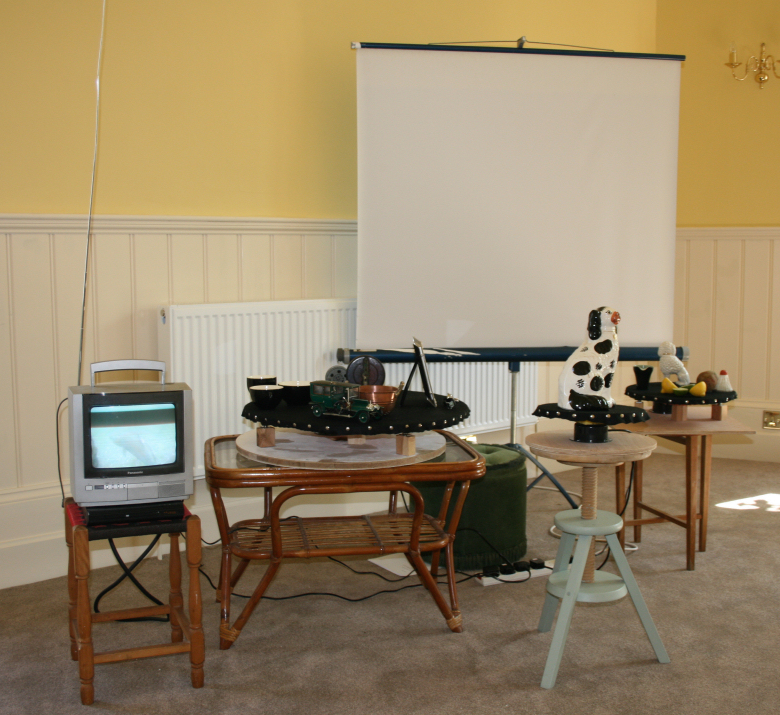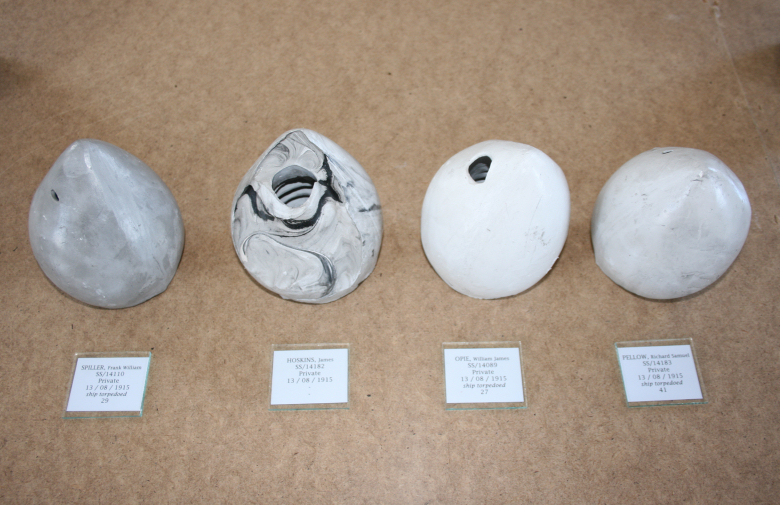 From April 2014 - July 2015, Field Notes worked with Penryn Museum as part of New Expressions 3 New Opportunities Award to realise two new artist commissions exploring the intriguing and eclectic collection of Penryn Museum.
The resulting exhibition 'They Told Me A Tale' presented new works by artists Richard Baines and Matthew Benington (top two images). Both artists travelled through time and local history to make new work. Richard followed the journey of a narwhal tusk from Penryn to Canada and back to Penryn; discovering shanties that chart early voyages to Newfoundland. Mattís journey into the museumís collection focused on discovering the stories and faces of the town; his large scale etching is based on an old photograph of Penryn Town Hall and Museum.

Alongside 'They Told Me a Tale', Field Notes ran 'The History Laboratory', a programme of artist talks, a historical tour of Penryn, a workshop for making books inspired by the collection and, most importantly, an exhibition of new works by Falmouth University Fine Art and Contemporary Craft students. Supported by Field Notes, Finbar Conran, Agatha Lowndes, Polly E. Maxwell, Henry S. Moore, Tabitha Tohill-Reid and Samantha Veitch tested out different approaches to making work inspired by Penrynís past; exploring everything from bizarre newspaper clippings, to a dysfunctional fire service and a unique loving cup.