The Midas Award
Millennium, St Ives 30/10/09 - 16/11/09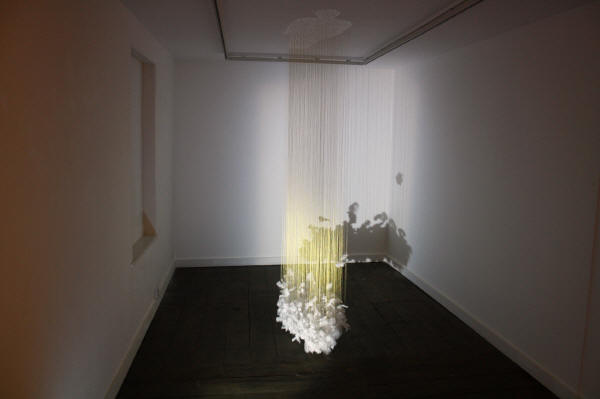 Naomi Hannam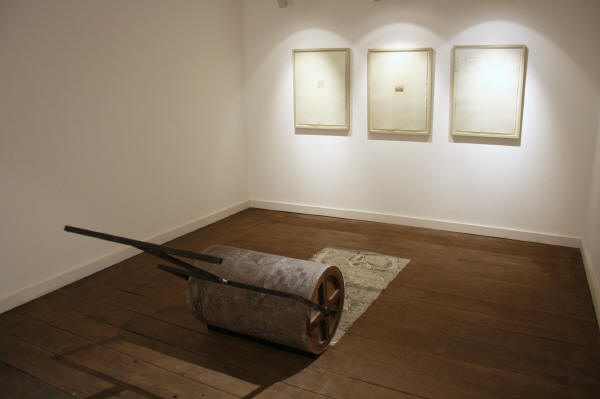 Sarah Howard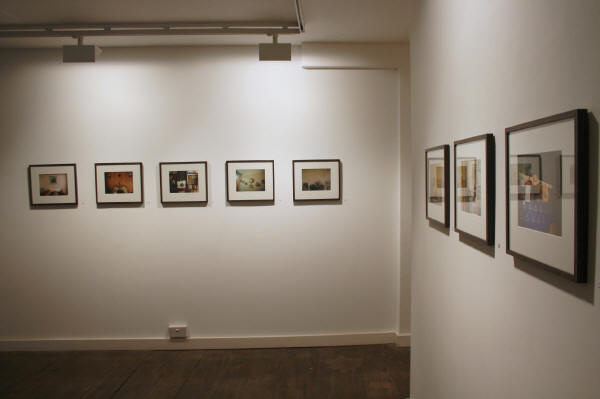 Phoebe Baldry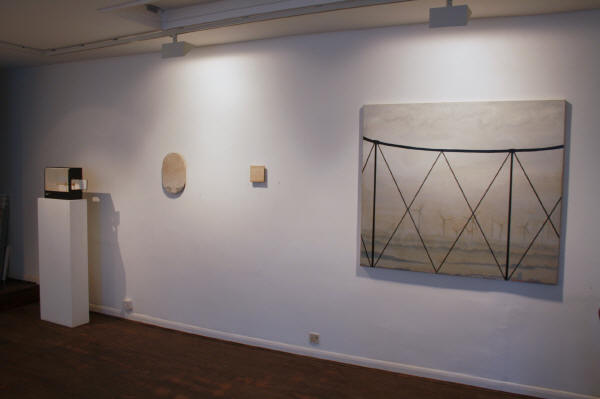 George Morgan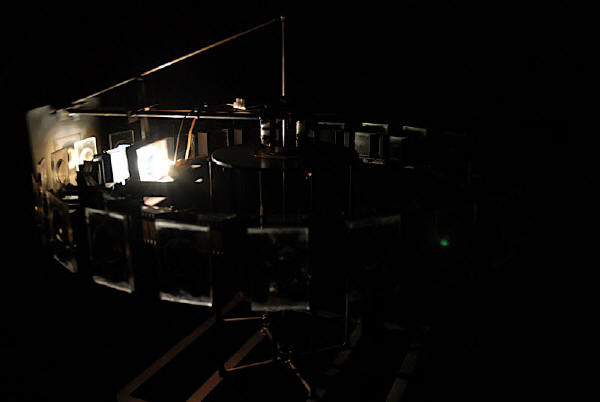 David Pringle
The Midas Award was initiated to support young graduate artists from University College Falmouth through a curated exhibition of work by participants selected from the initial application process.

This years selection was made during the graduation shows by artist: Trevor Bell (artist), Lucy Bayley (Curator of national planning at the Contemporary Arts Society), Joseph Clarke (Director of Millennium), Sara Reed (University College Falmouth Director of the School of Art and Performance) and Keith Hosen and Martin Walton (representing Midas Construction).

The final winner of the award selected by the panel then has the opportunity to work in a funded studio space at Krowji, Redruth which will culminate in a solo exhibition the following year as part of the next awards exhibition.

This years exhibition showcased selected work by Pheobe Baldry, Naomi Hannam, Sarah Howard and David Pringle alongside 2008ís winner George Morgan.