Bodmin
Just off the road between Bodmin and Camelford is the Wenford Bridge Pottery. Set up originally by Michael Cardew, who had been Leach's first student, in 1939, then managed by his son Seth for many years. Seth has relocated to Spain in 2005. http://www.wenfordbridge.com/ Cornelius Cardew, another son, went on to become a celebrated composer.
Graham Ovenden, represented in the Tate Collection, and, along with Peter Blake, founding member of the brotherhood of ruralists has lived near Warleggan on Bodmin Moor for many years.
St Columb Major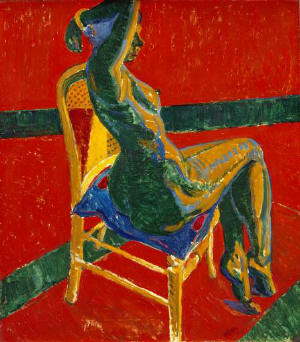 Matthew Smith (b1879) stayed in St Columb Major in 1920 &1921. A big influence on Francis Bacon, Smith painted some extraordinary landscapes whilst in Cornwall in red, blacks and purples that were inspired by fauvism and look like Peter Doig's work. These paintings are represented in the Tate collection and mentioned in Tom Cross's 'Painting the warmth of the sun'.
Rock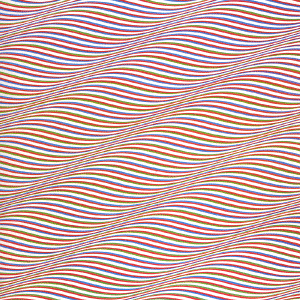 Bridget Riley lived in Cornwall between the ages of 8 and 14. Much of this is made in her biographies, and some have suggested that her optical paintings relate in some way to her memories of the sea near Padstow. In recent years she has bought a house and studio near Rock and she spends a portion of her year down here.
Port Isaac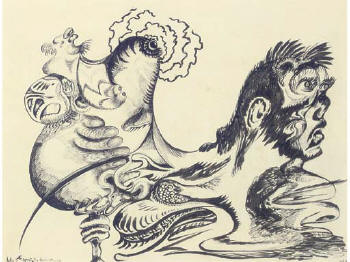 Between 1935 and 1939 the Surrealist artists Grace Pailthorpe and Reuben Mednikoff lived and worked in Port Isaac, near Wadebridge. In creative terms, these were the most important years of their long and intense relationship. They were included in the 1936 International Surrealist Exhibition in London and were hailed "the best and most truly Surrealist" of any artists living in Britain by André Breton, leader of the movement (see profiles).